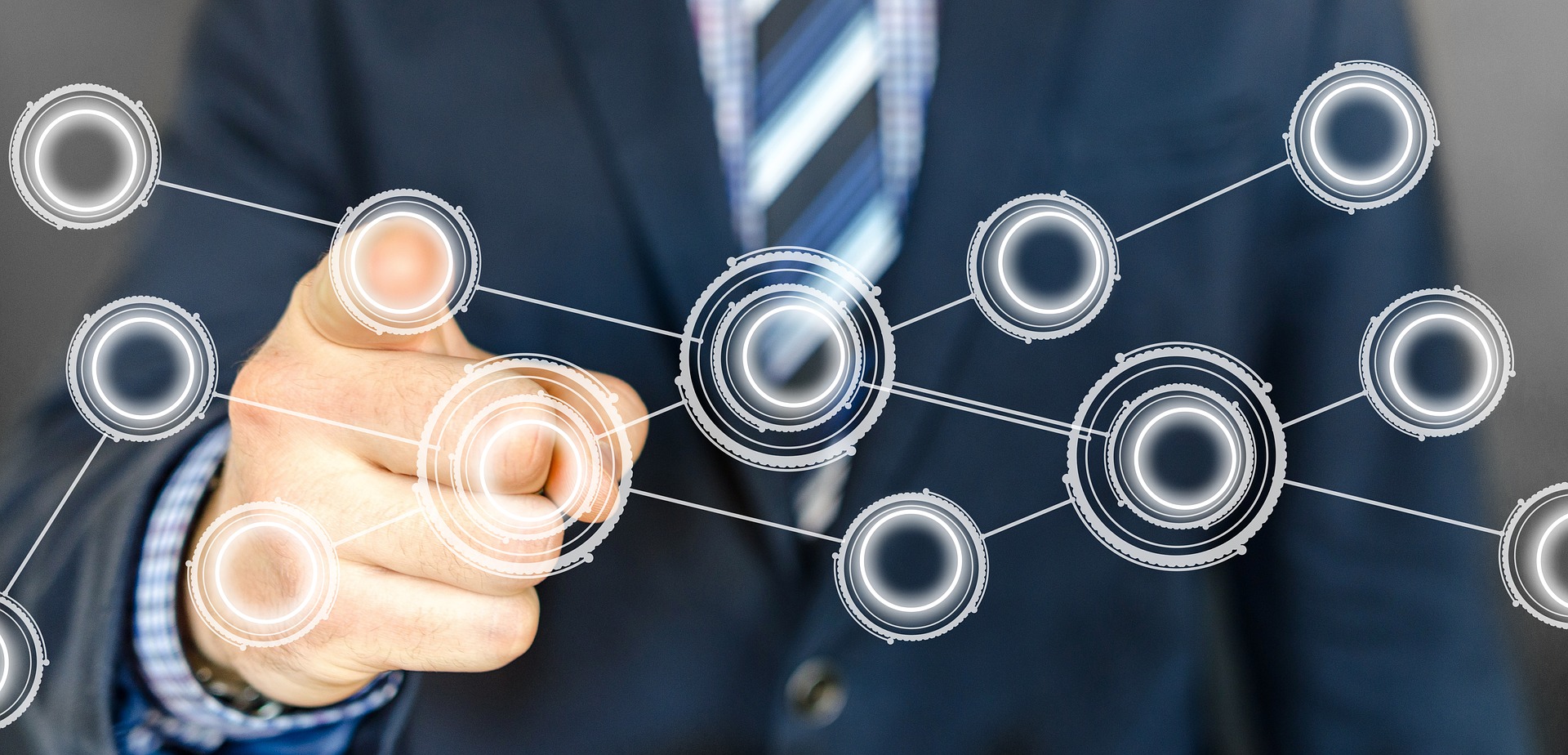 Unlock your Enterprise with
Cognitive Business Robotics (CBR) Coworkers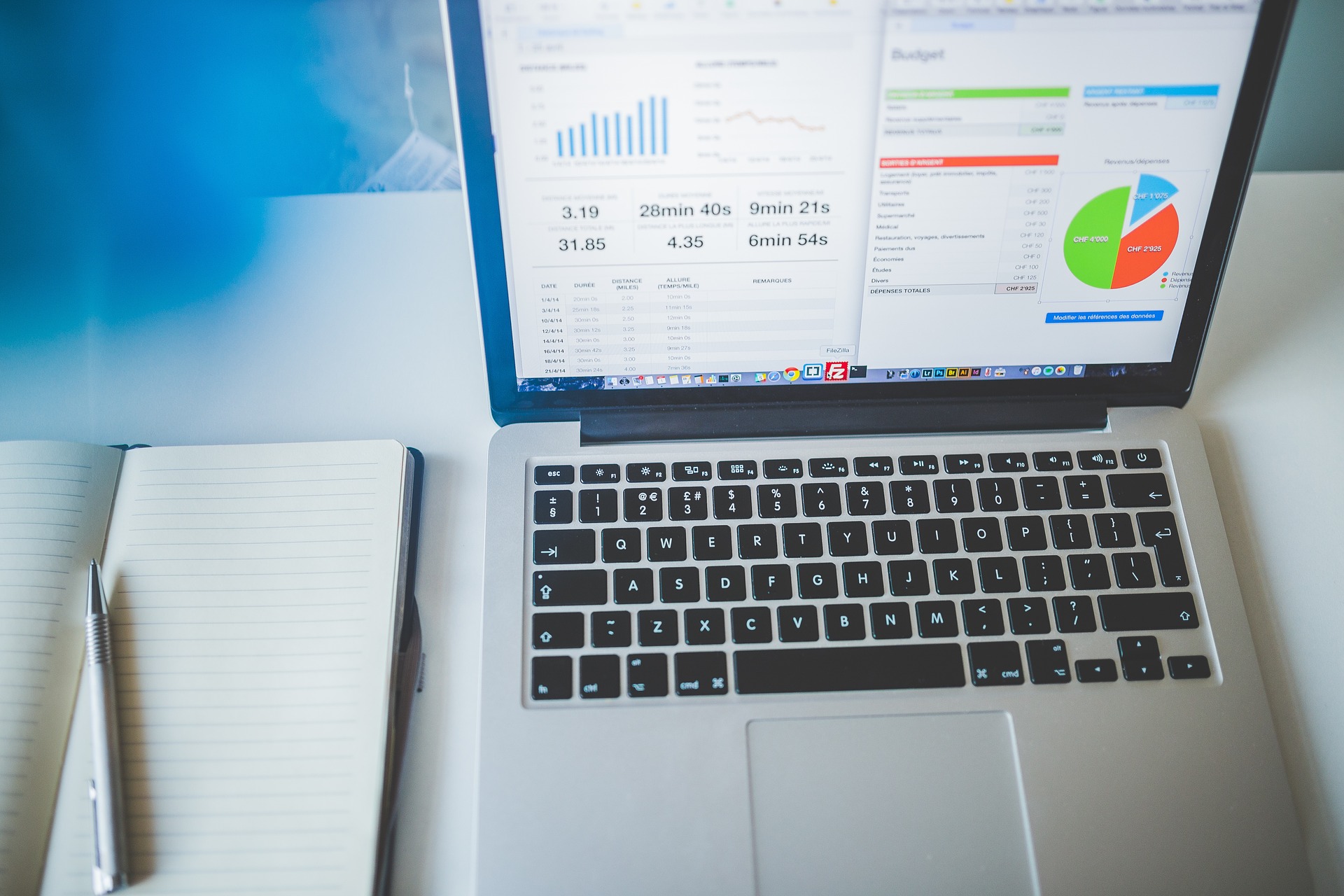 CBR Coworkers
CBR Coworkers solve complex business process challenges by applying deterministic and stochastic capabilities. Choose the right CBR Coworker for your business process. Achieve more with less, automate repetitive tasks, increase efficiency, speed up decision making and improve your business impact. 
Cognitive Secretary – Your CBR Coworker for administrative Tasks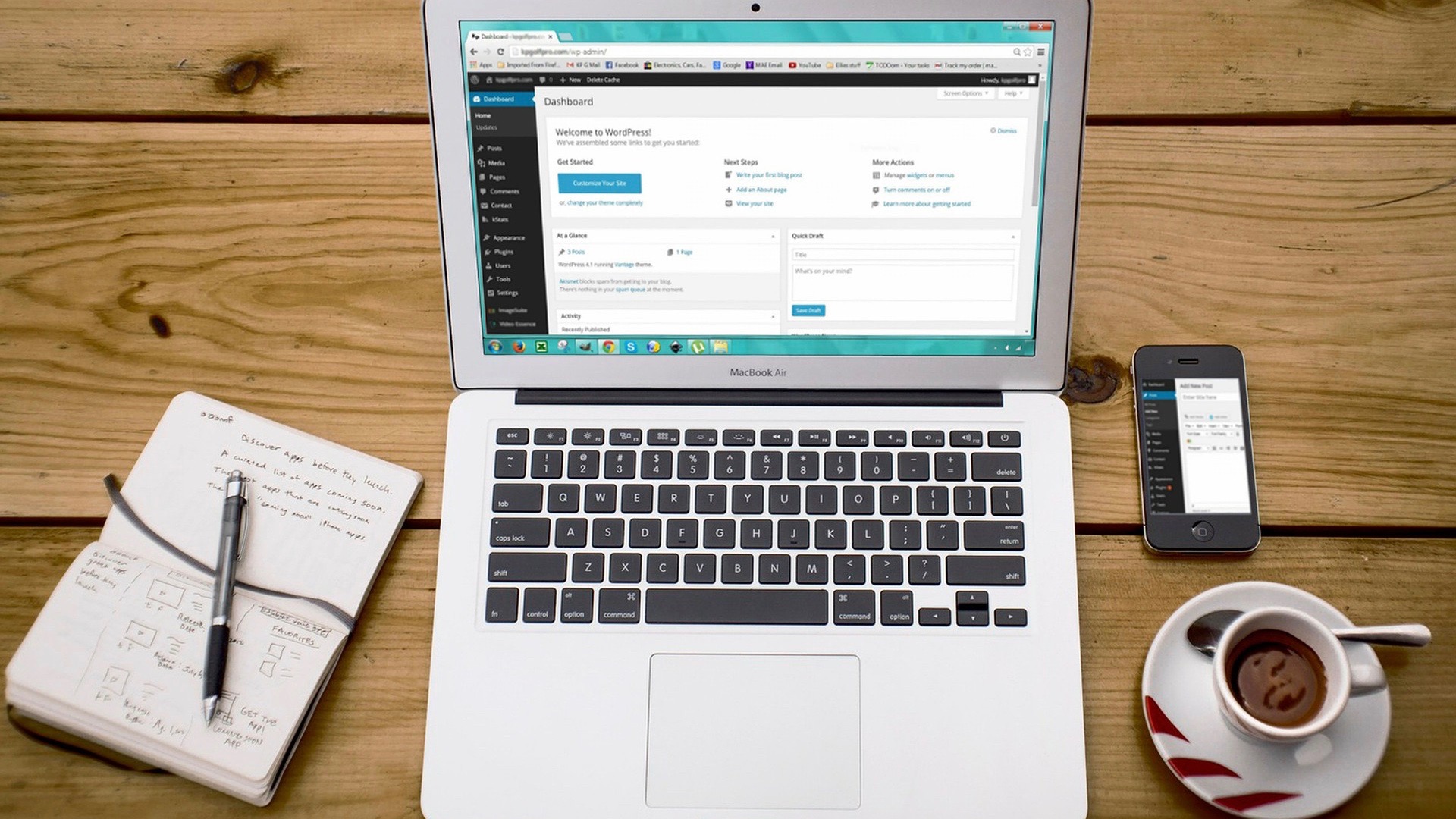 Document Processing
Automate e.g. invoice processing by extracting relevant informations from the document and automatically enter the invoice into your ERP system. Or automate labor-intensive support ticketing and accelerate customer service.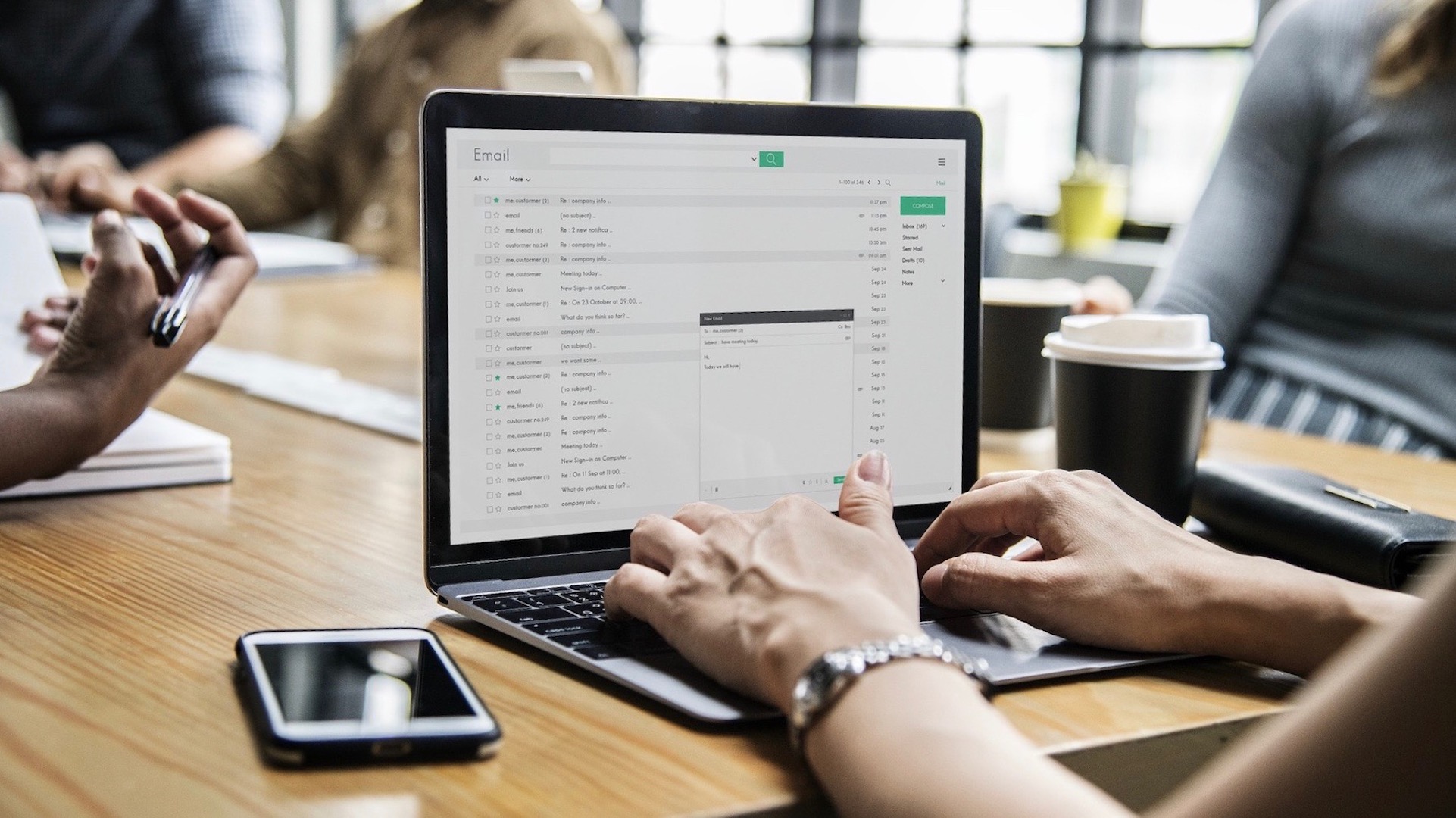 Document Creation
Accelerate e.g. proposal writing with the Cognitive Secretary for automated document creation. The Cognitive Secretary finds the relevant information from the associated documents and systems. 
Cognitive Legal Advisor
The Cognitive Legal Advisor can automatically verify compliance with laws and regulations. This, for example, has great benefits for compliance with the GDPR Regulation.
Cognitive Sales Manager
The Cognitive Sales Manager helps you to make predictions and reports. In addition he manages new customers and partners.
Cognitive Data Scientist
The Cognitive Data Scientist monitors, processes and harmonizes the data in the company. He is linked with the data of all company applications and systems and can also access specific information (external and internal).
Contact us for more Information about the CBR Coworkers