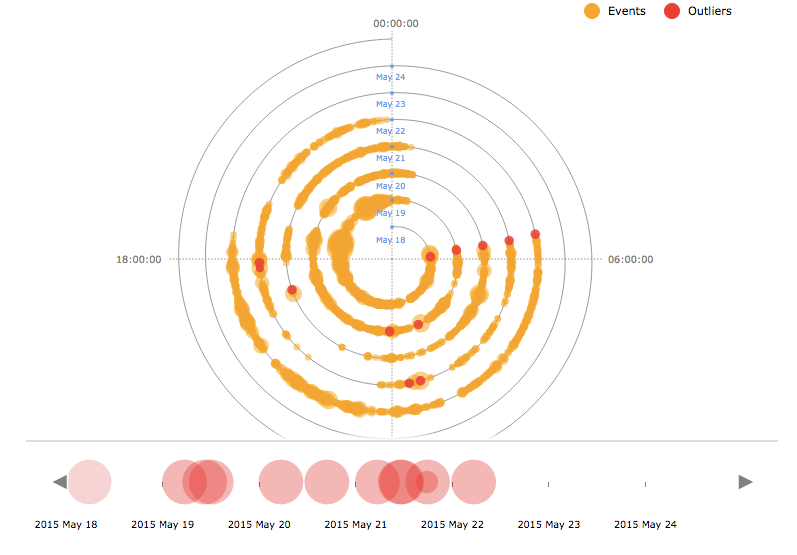 Industry 4.0 and IoT data are key enablers to increase productivity. ai4bd provides state of the art tools to identify anomaly, data correlation improving predictive maintenance.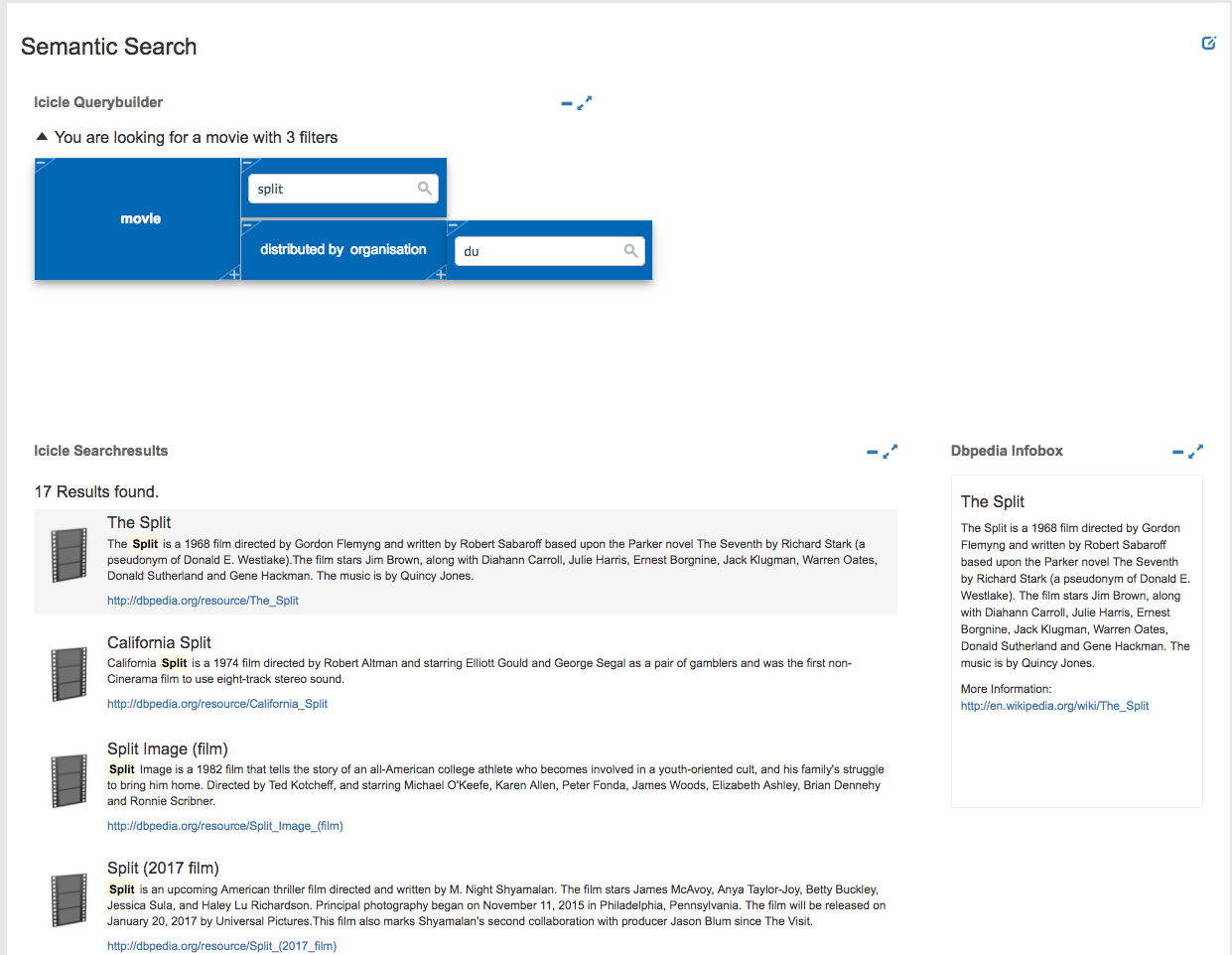 ai4bd provides a variety of human to computer interaction using semantics to discover distributed data. The UI is very intuitive and provides a fast access to company information.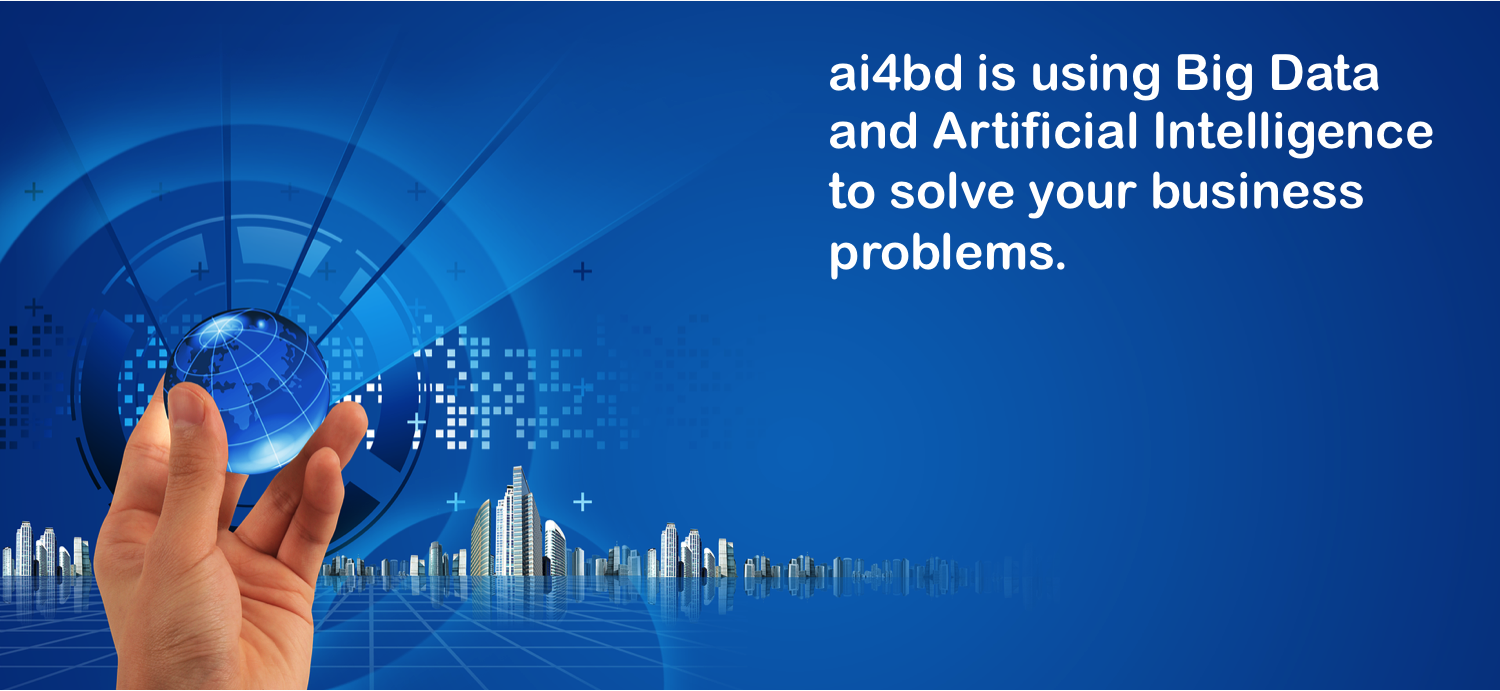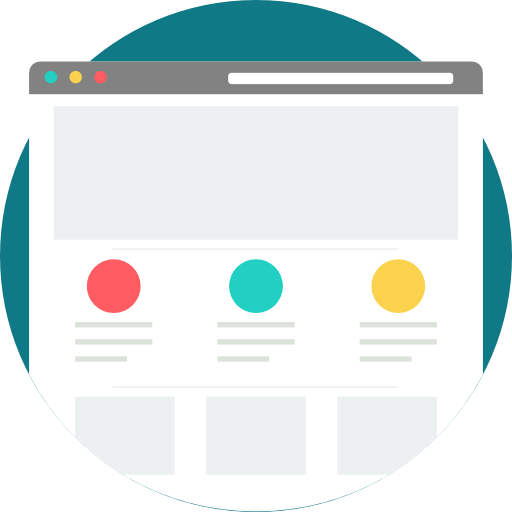 Big Data
ai4bd is designed to handle Volume, Variety and Velocity.
Search, Visualise and Analyse
ai4bd provides a variety of dashboards to interact with the data.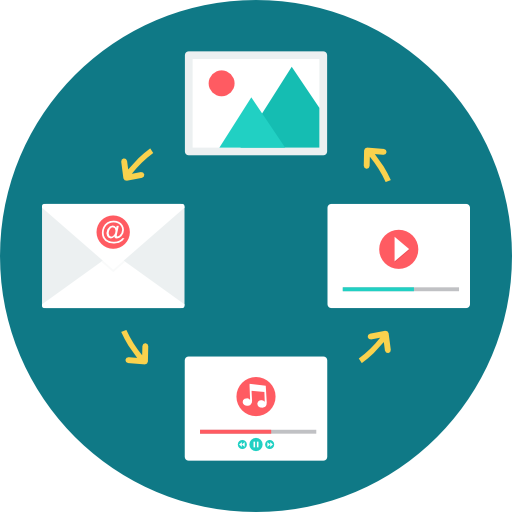 Linking and Fusion
ai4bd algorithms links the data applying semantics.
Artificial Intelligence
ai4bd provides Machine & Deep Learning understanding your data.
An analysis why your organization is currently using AI. The MIT Technology Review 2017 shows what pain they try to solve.
More data insights and extensive data analysis

50%

Competitive advantage

46%

Faster data analysis; increased speed to insight

45%

Enhanced R&D capabilities (next-gen products)

44%

Improved efficiency of internal processes

39%

Better understanding of customer/prospects

35%

Cost reduction

31%

Improved efficiency of external processes (value chain)

26%
A comparison between Business Intelligence and Artificial Intelligence.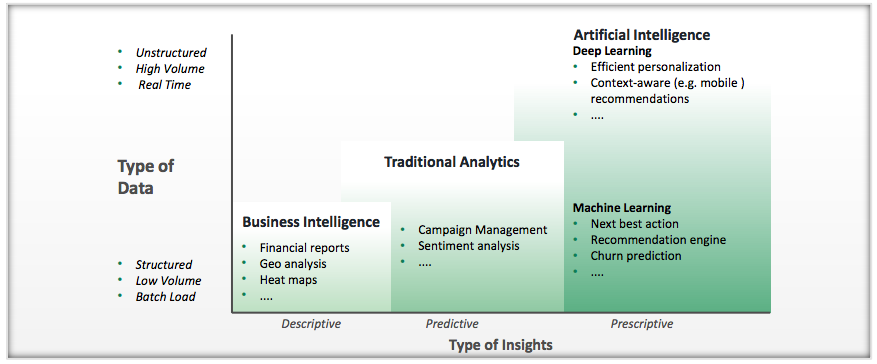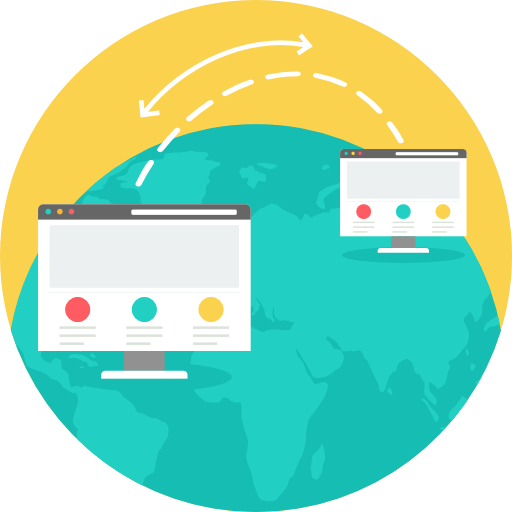 ai4bd is available on-premise or as SaaS. All our Machine and Deep Learning models can be called using an API allowing a smooth integration with every customer application.