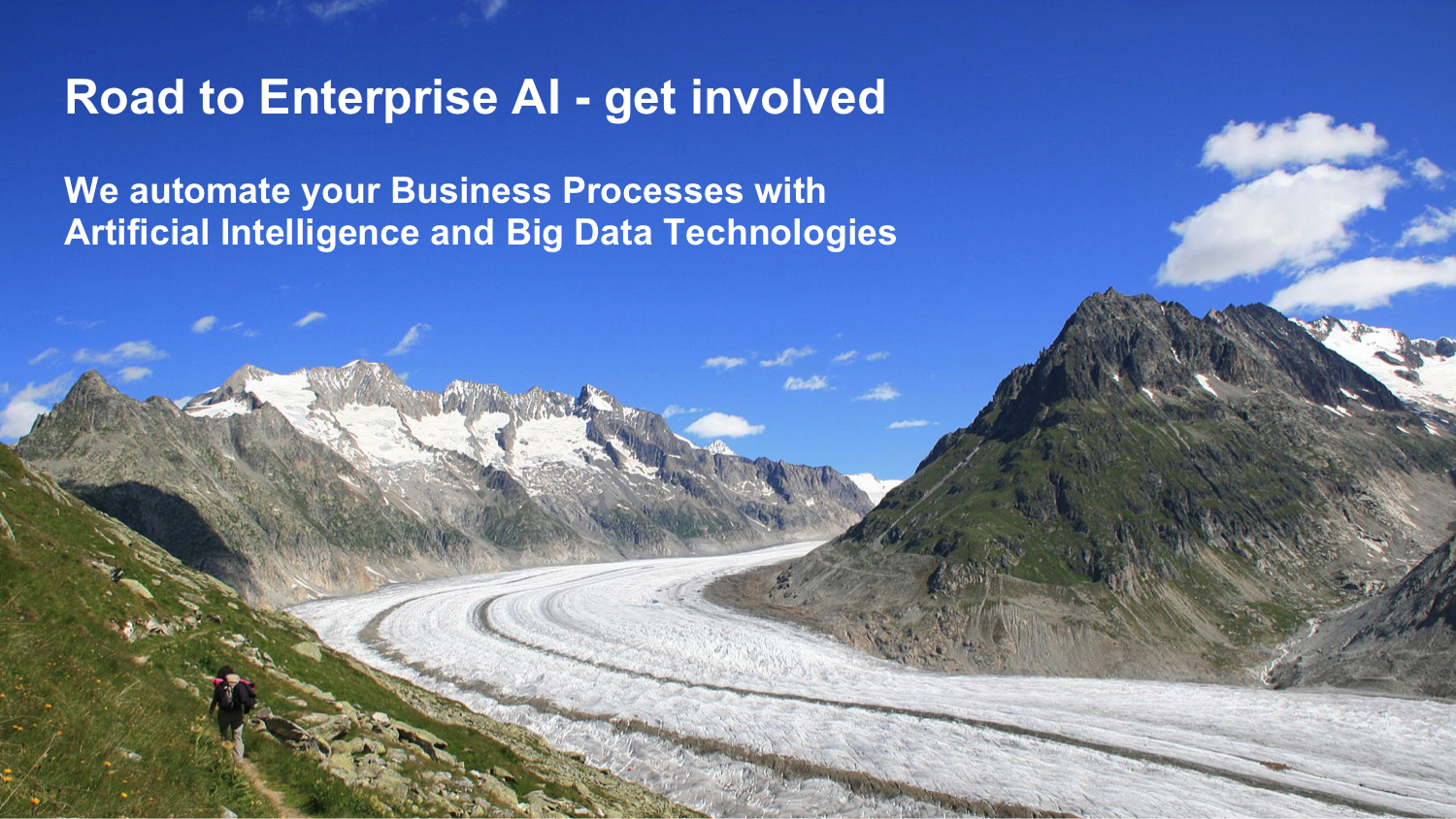 In order to address the lack of talent and to sustain long-term competitiveness of enterprises we developed our unique Cognitive Business Robotics approach. This approach enables SMEs and Large Enterprises to reuse, deploy conveniently configurable and predefined Knowledge Clusters (KCs). Each KC solves a dedicated class of business process types within the company's Digital Transformation while the seamless combination of KC leads to higher impact and, thus, cost reduction, improved revenue and competitiveness
Vortrag Dr Günther Möckesch
"AI4BD – Das digitale Sekretariat"
Business Automation with deterministic and stochastic processes
Domain driven design by Knowledge Clusters
Human Computer Interaction involved the user when needed, e.g. to (re)-train an AI model
Knowledge Graph holds all relevant knowledge using W3C standards
Artificial Intelligence to learn from historic patterns and predict
Ubiquitous Data Models to capture all relevant data
On-premise or private cloud to protect customer data and knowledge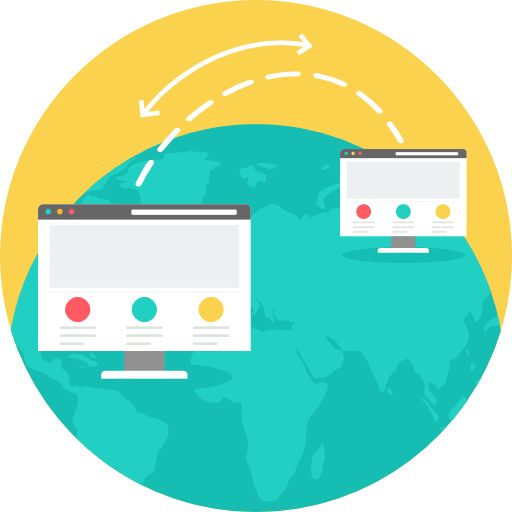 Cognitive Business Robotics (CBR)
State of the Art technology combining RPA, AI, Big Data and Semantic Web technology. With CBR we enable the road to enterprise AI, automate and optimise processes, protect customer IP and data and improve customer excellence. A 5 level architecture enables that is scalable and adaptable.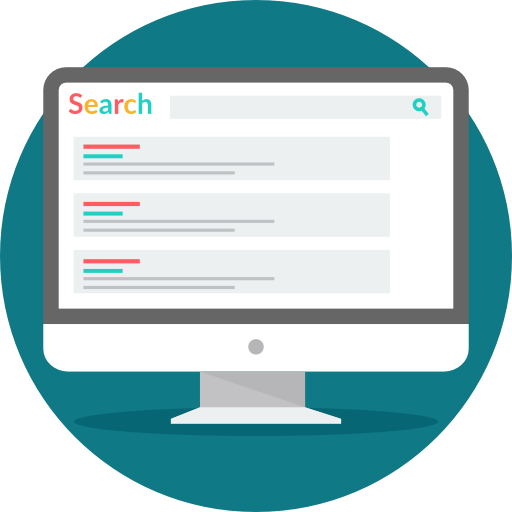 AI Studio
The AI-Studio is the backbone to handle all possible data flows. The processors are based on cluster technology enabling scaling and performance and each processor is managed by semantic data models.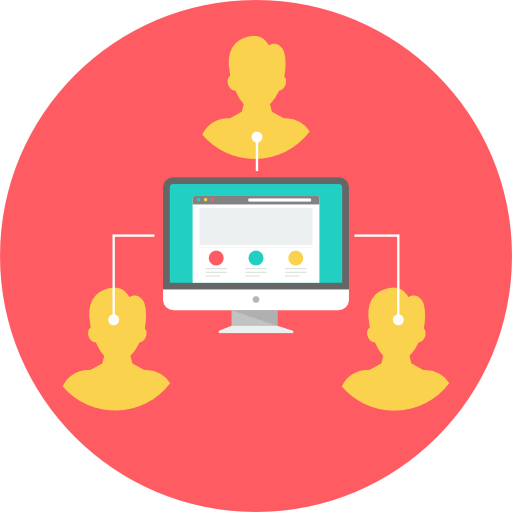 Artificial Intelligence
Drivers of AI in todays business includes Machine Learning, Deep Learning and Semantic Web to understand your data and enable you to make better decisions. We use all those drivers in our AI-Studio modules to understand patterns inside your data and support your business.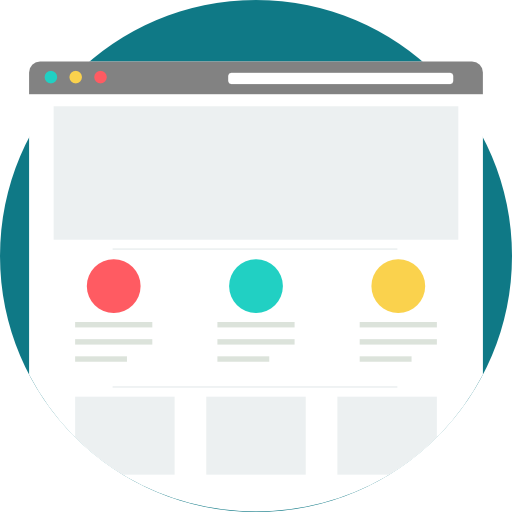 Big Data and Semantics
Using semantic web technologies like OWL, RDF, RDFS and SPARQL we connect all our big data components and make cognitive business robotics very simple to adapt and deploy at customer sites.
An analysis why your organization is currently using AI. The MIT Technology Review 2017 shows what pain they try to solve.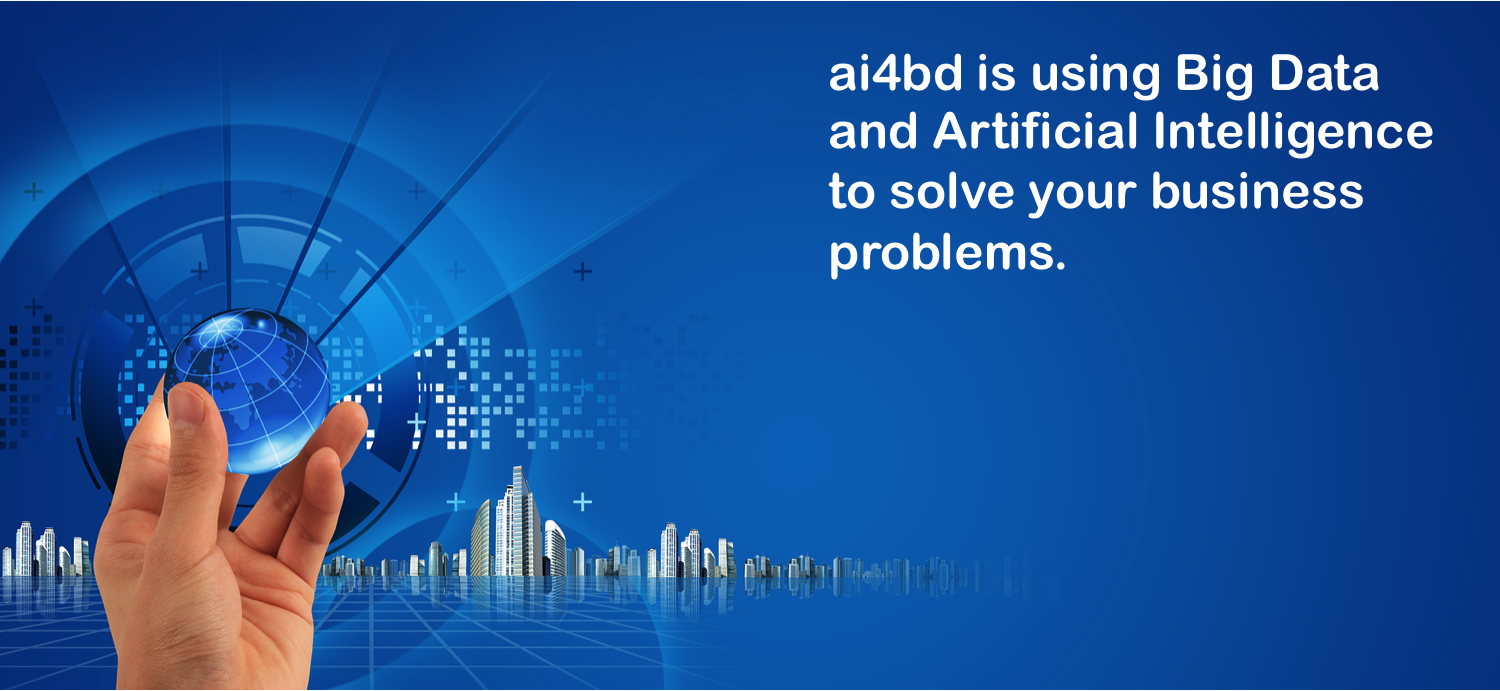 More data insights and extensive data analysis

50%

50%

Competitive advantage

46%

46%

Faster data analysis; increased speed to insight

45%

45%

Enhanced R&D capabilities (next-gen products)

44%

44%

Improved efficiency of internal processes

39%

39%

Better understanding of customer/prospects

35%

35%

Cost reduction

31%

31%

Improved efficiency of external processes (value chain)

26%

26%